Reconstruction of three schools in Nuwakot district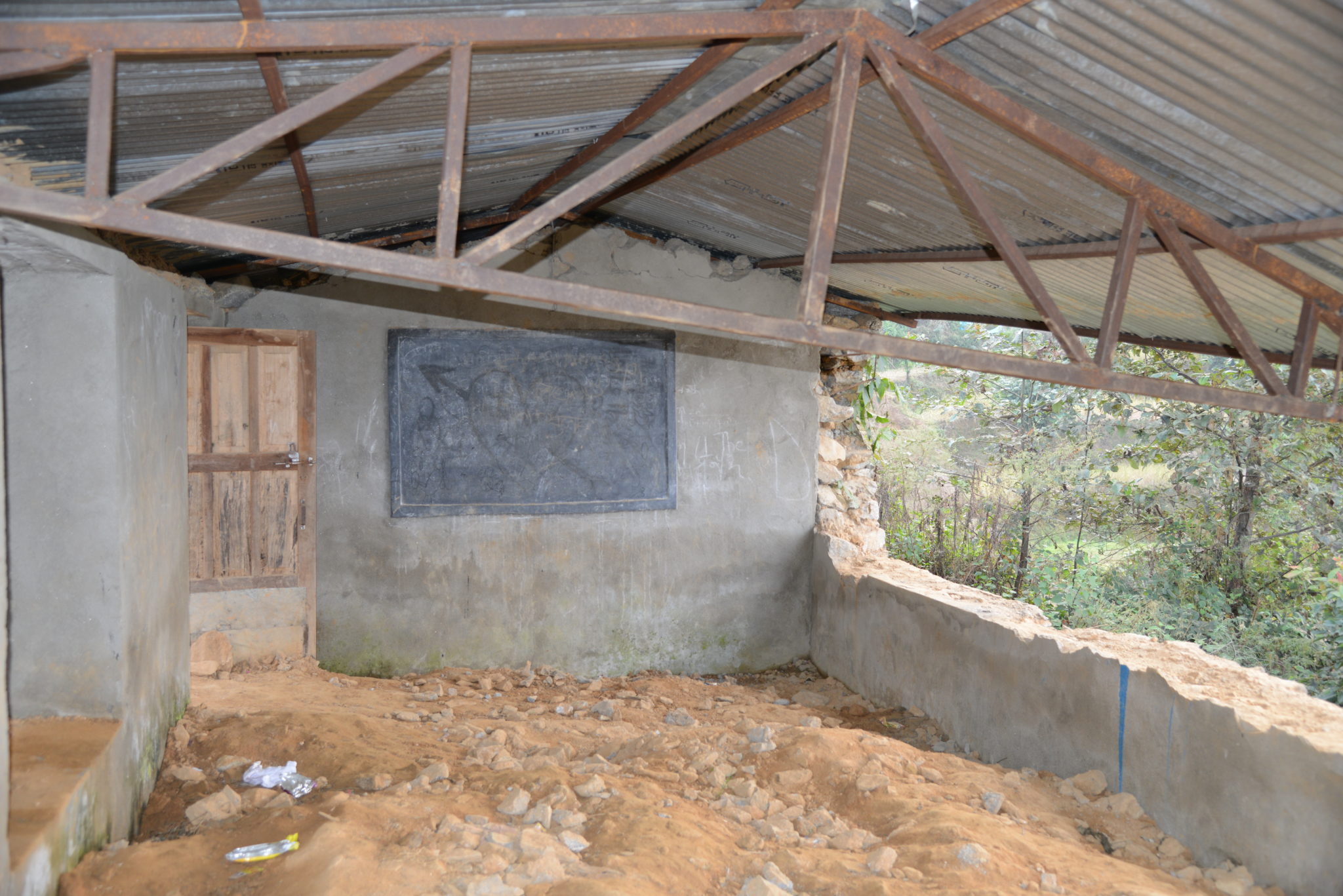 The earthquake of April 2015 injured more than 22,000 people and caused the death of more than 10,000 people in Nepal.
It was on the initiative of CHL that a consortium was established with Pharmaciens sans frontières and the ONGD-FNEL whose aim was the reconstruction of three public schools in the Nuwakot district in the mountainous region north of Kathmandu. The two primary schools and the high school were inaugurated in 2020.